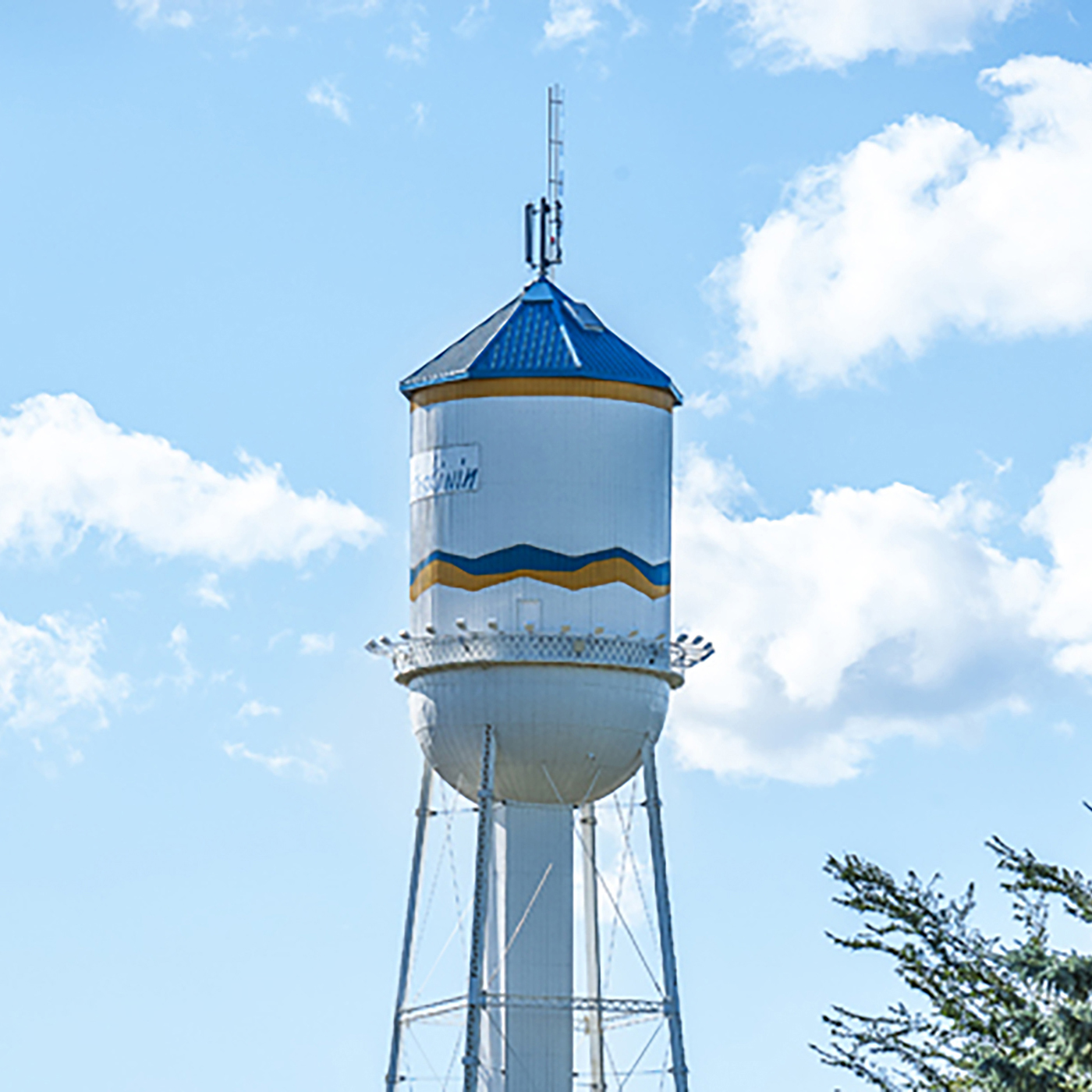 Karen Huntley, local actor, singer, mother and wife that is one of our favorites to talk to.
Karen talks about her past, present and future endeavors in not only theater and music, but in business as well. That's right, she is a business woman and knowing her as we do, we know that she will be going places!
Have a listen and get to know this awesome lady! Justin may or may not have had a lot of coffee to drink, so be warned.
There were so many #hashtag references today, we couldn't' keep up writing them down