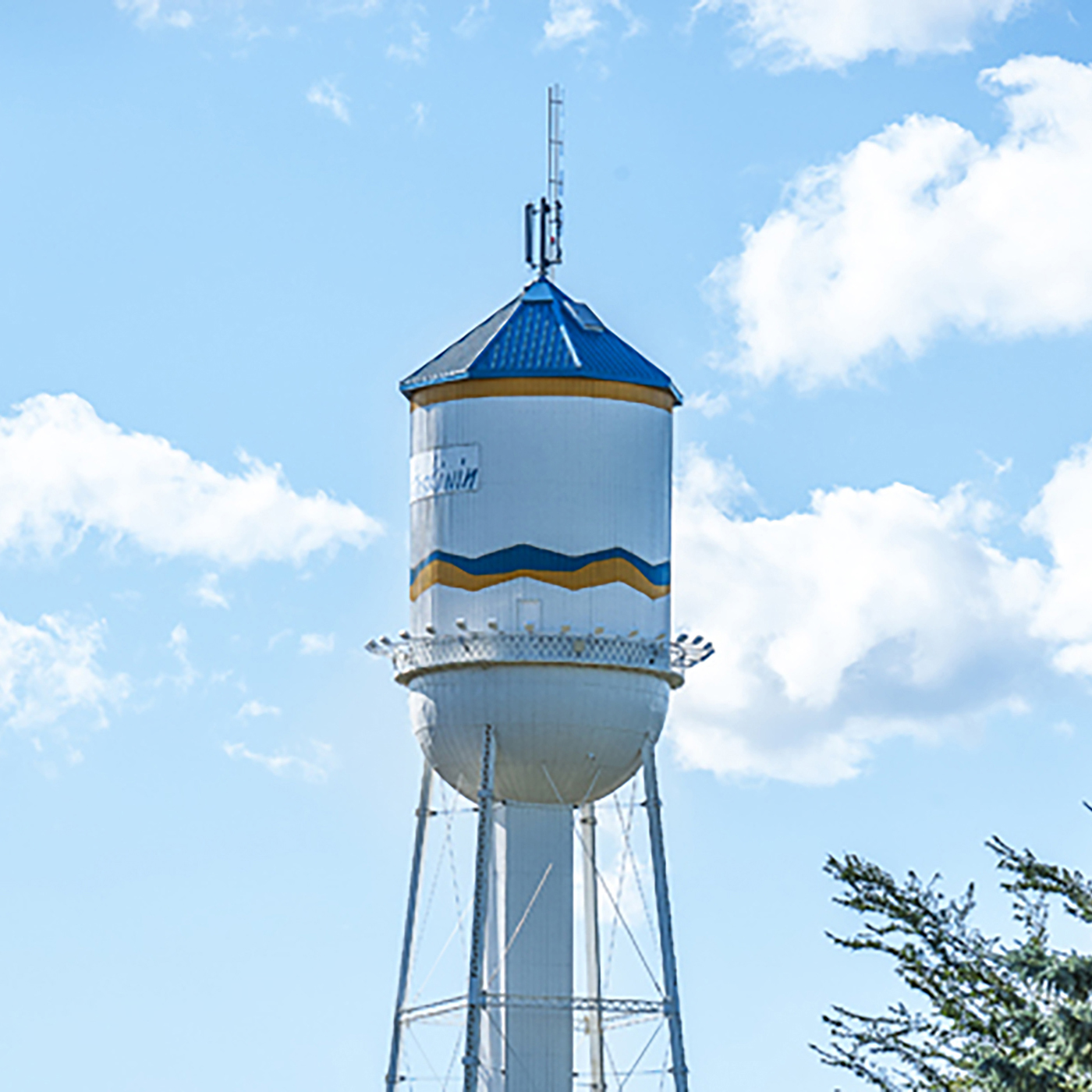 Stephanie and her Mom came into the studio today and I surprised them with a video podcast :)
They obviously settled in and had no problem just being themselves, as this podcast is all about that.
Stephanie and her Mom tell us stories from Stephanie's early beginnings, how it all got started, where she has been, where she is and where she aspires to be. This was a fun interview for me personally and I could have kept it going for hours, but we have to save some for next time!
This is also available on our Youtube and Twitch Channels. Look up Wetaskiwin WonCast and you will find this and many more episodes.